5 Tips on how to become a Better Photographer NOW!
Are you tired of always shooting the same old photos?
Do you want to finally up your Photography Game and finally impress not only Friends and Family but the whole World?
Don't worry friend, OuhSnap's got you!
1. Switch up your angles!
Don't just snap pictures without thinking about it! Next time you shoot a photo, put some extra time into it, think about it for a few seconds or even minutes until you find the sweet spot or in this case sweet angle, and then snap your picture!

 For example: 
- Objects are often best shot from the same level of height
- Buildings are perfectly shot from a very low perspective, which makes the whole scene look more impressive and look like something that's out of this World.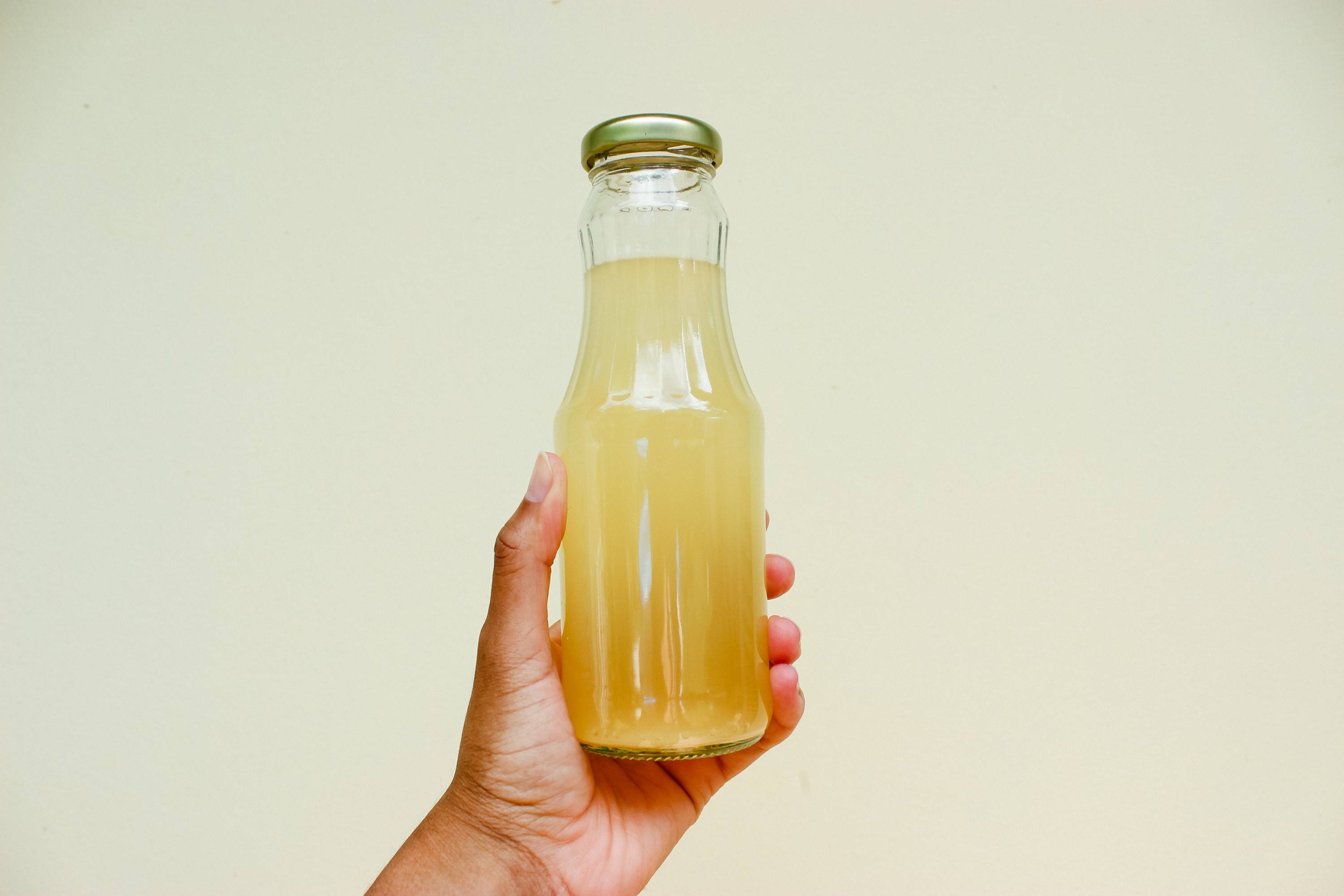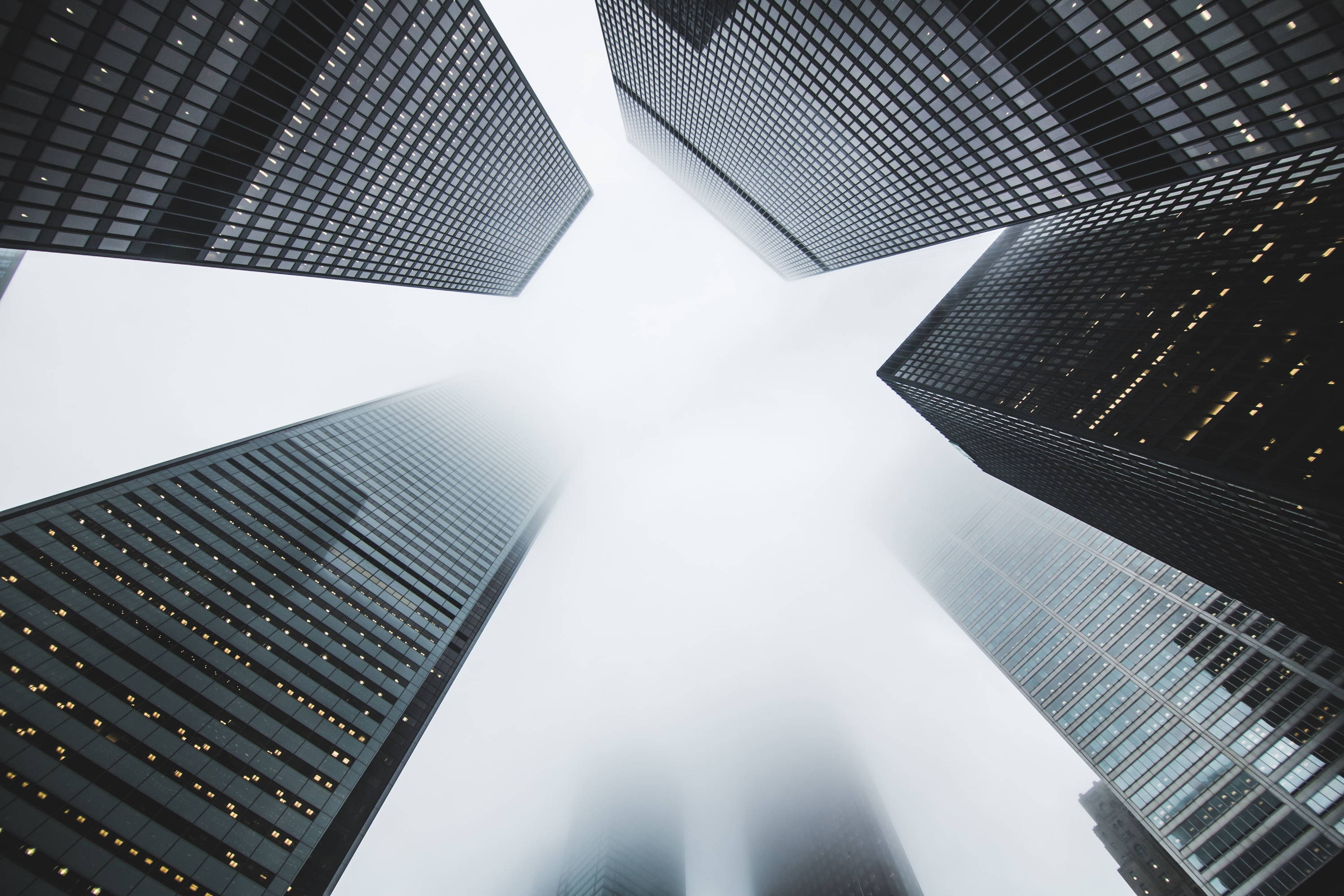 2. It's all about THE frames!
Don't just take pictures of what you wanna shoot. Step back a little, put the object in the frame, maybe with a few flowers or branches, light, or something like our VisionPrism hanging in front of a lens to add some bokeh, a hole in a wall, or if there's nothing like that, use your fingers!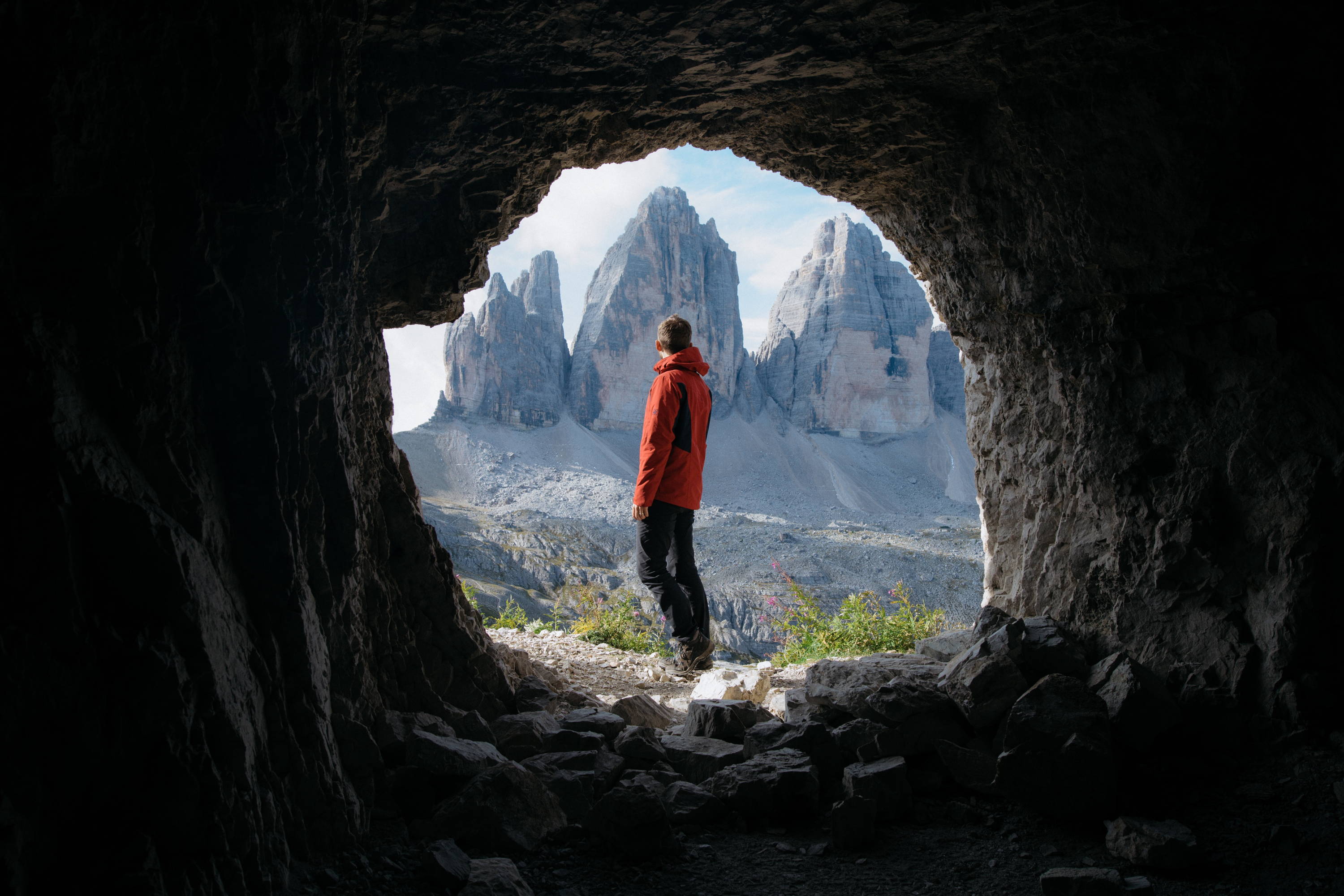 3. STEP UP YOUR LIGHTING!
So many people are scared of using lighting in their photographs! They think they don't know how to use it, where to set it up etc... But think about it, Lighting is so important! it can make a boring plain dark shot turn into something colorful and impressive! And it's not even that hard, just step up to your closest window put your object next to it, turn and twist and find the perfect spot for your well-lit shot! 
Just take the hooks as an example. They look much more colorful like this when just shot in the dark! 
And if it's dark outside or the lighting is bad, don't worry, just wait. There's something I can promise you and that is that the light of the sun will always come back! Perfectly would be Golden Hour! ( You can find that time by just Or just use our easy-to-use foldable Lightbox!
And if you ever try to light up your self-portraits ( or selfies ) perfectly, in the club, outside or just at home, you might as well try our Selfie Light!
4. Fill the frame with what you like
Have you ever thought about the fact that you're legs are an even more powerful zoom system than the one in your lens and camera?
If you want to shoot something specific and get the focus right on that thing, whether it is a flower, people, or just a pen, don't just zoom in,
walk close to it
, get it right in front of the lens, so you can get all the details and the whole beauty of the object!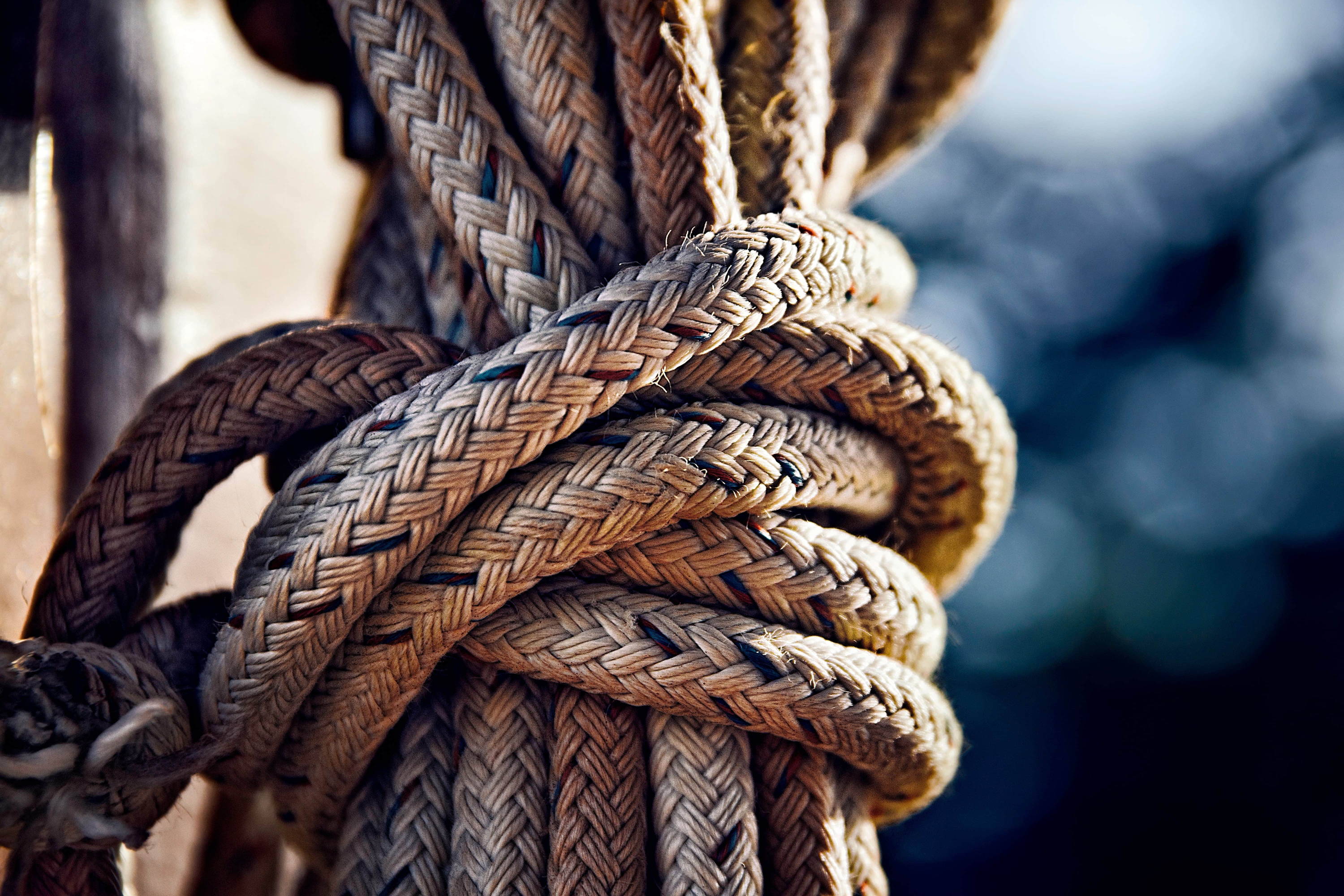 5. PRACTICE AND LEARN FROM OTHERS
This might sound like a cliche but you can never say it enough, it's such an easy tip, but so underrated. Don't just read a bunch of articles, do really go out there in the wild world and start taking photos, practice every day or whenever you can. 
Practice makes a master! 
Try to capture the moment, a good practice "object" for this can be Kids and Dogs, since they move around so much and do such unpredictable things. So just go out there, preferably now! And practice, practice, practice!
And don't be shy to learn from others too! Ask your friends about what they think about your pictures or how they like to shoot. Or even read a book, attend a class, it's all about practicing and evolving!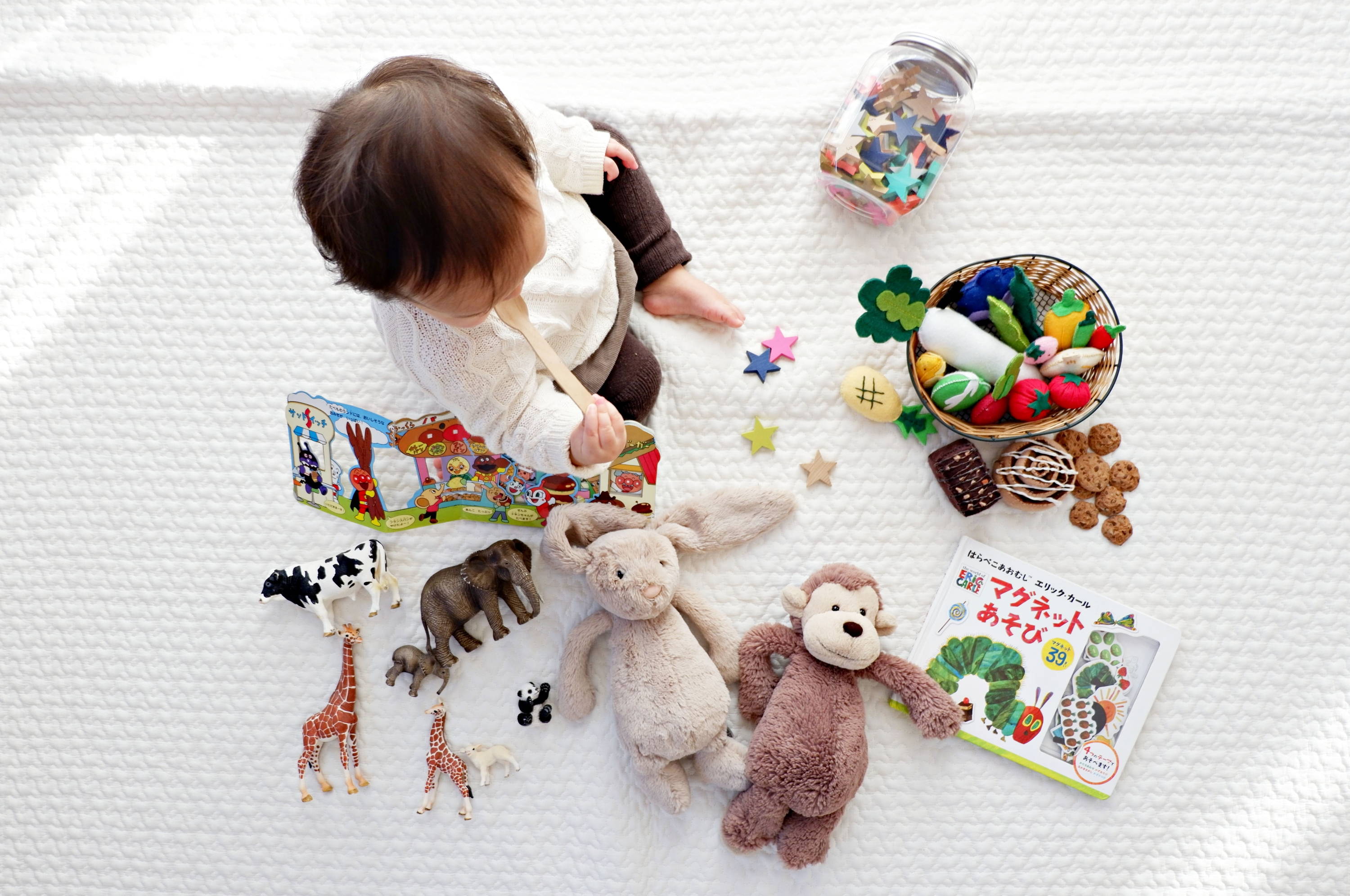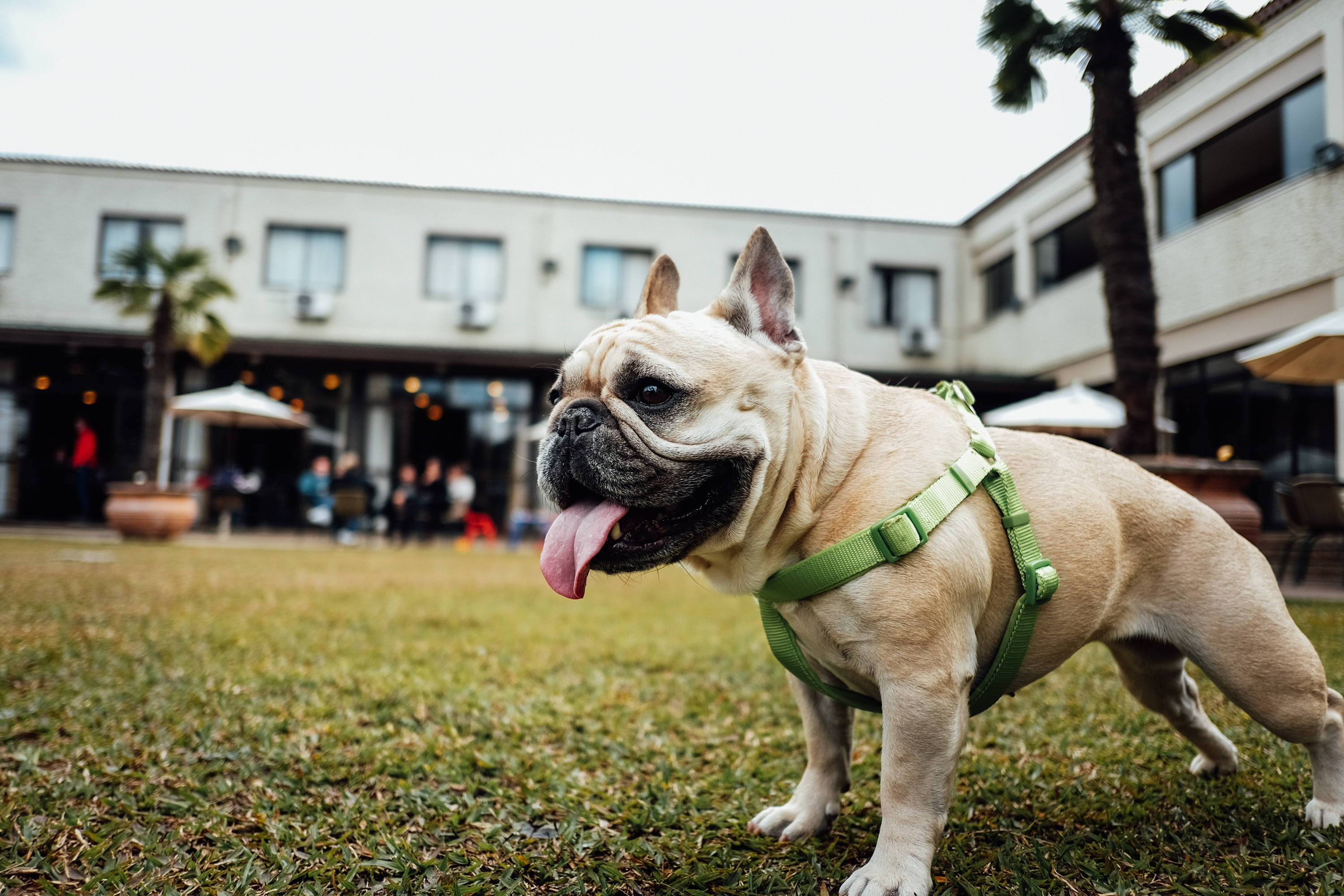 We are committed not only to bringing you the best Photography Products but also the best information about how to become the Photograph you wanna be! Subscribe to our Blog to never miss any valuable Infos and Special Discounts!
Below you can check out our Top Selling Camera Straps!
-
If you are having problems editing your pictures so they become Instagram-worthy, check out this Step by Step Program that helps you edit your photos the right way: